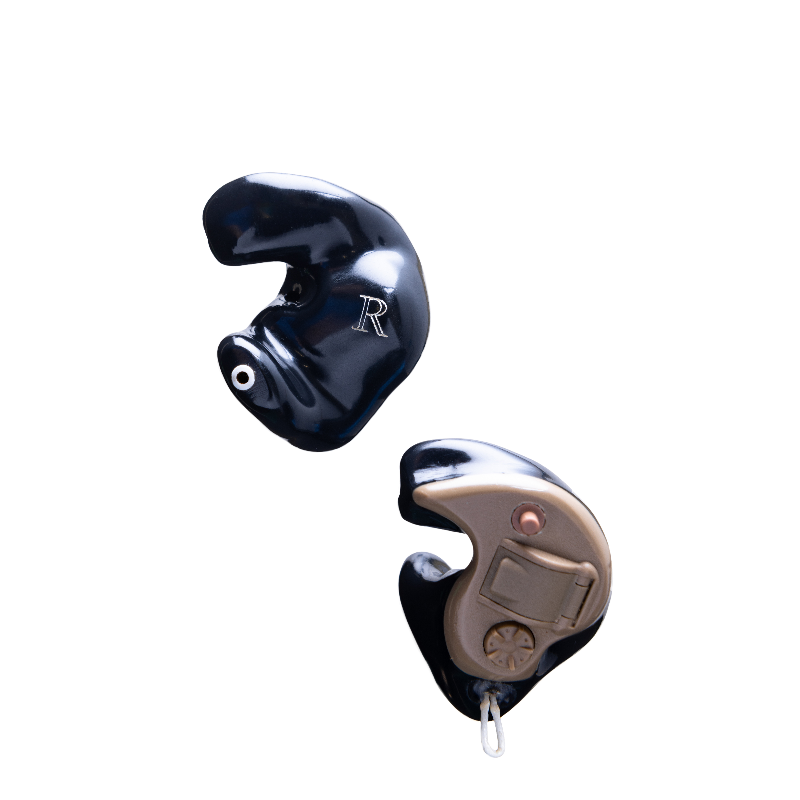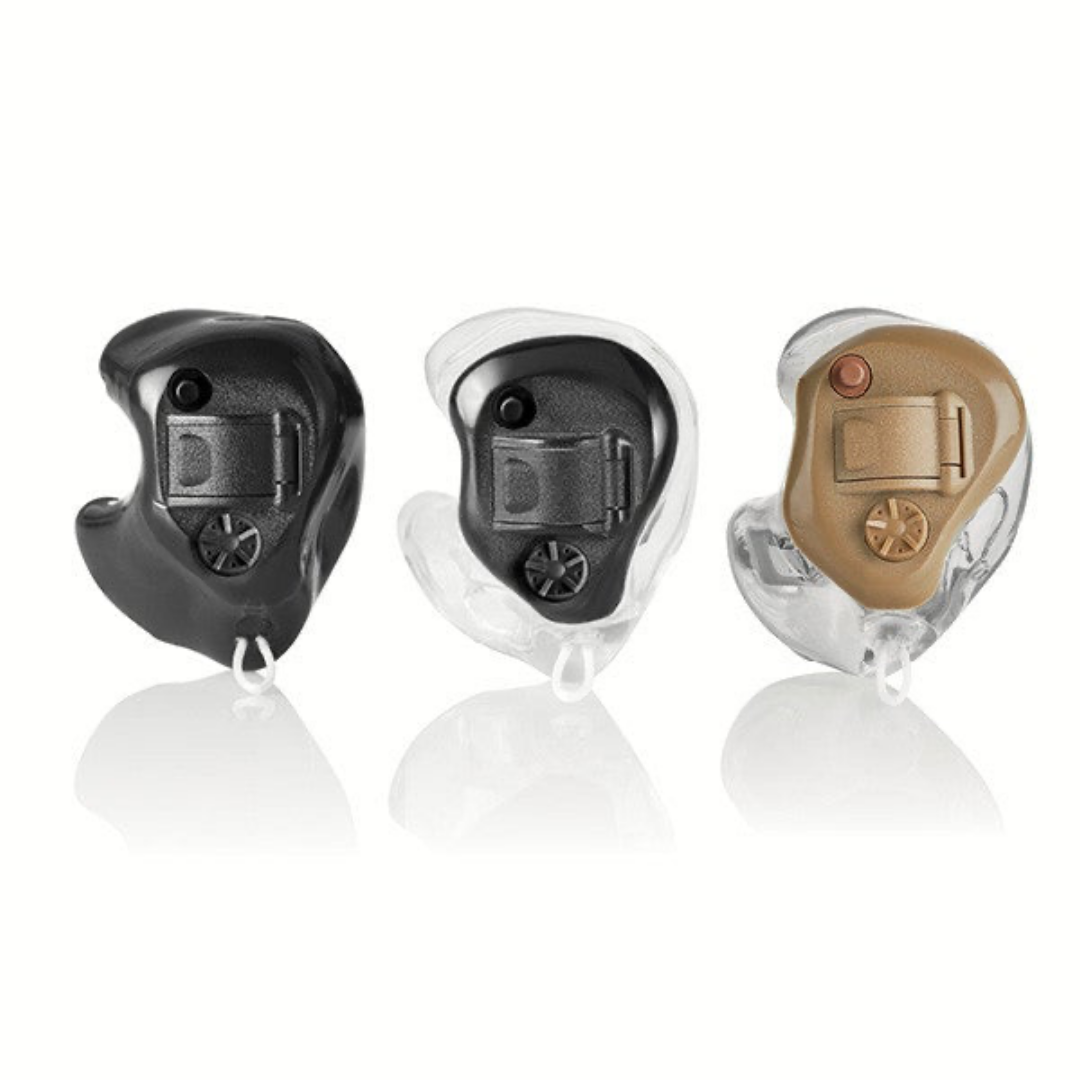 $599.50 single - $1,199.00 pair
Translation missing: en.products.product.price.sale_price
$1,199.00
Translation missing: en.products.product.price.regular_price
Custom orders come equipped with a complimentary OtoPro lanyard and pouch. Soundgear Products include Complimentary Shipping.
Product description
Shipping & Return
Battery Operated, Amplifying Protection.
Don't want to have to remember to charge your devices? Not interested in Bluetooth connectivity? Looking to save some money? We still have a number of OtoPro clients who are happy with the Soundgear Platinum products. These were best in class before introduction of the Phantoms, and offer basic amplification with a digital volume control wheel on each device. A push button on each ear cycles through the different listening modes, the most popular being Program Two for extra treble and the wind noise manager.
Suppresses noise at 95dB
30dB of Amplification
24-26dB NRR
1-millisecond attack and release time
Hear Clear Wax Protection System
Surface™ Nanoshield moisture and wax repellent
#13 Zinc Air battery
1 year warranty on fit
1-year Worry-Free repair warranty against manufacturer defects
Features:
- Helix Microphone
- Volume control
- Memory button
- 4 digital listening modes (Normal, High-Frequency Boost/Max Wind Management, Telecoil, Mute)
- Removable Lanyard System
Shipping cost is based on weight & customer location. Just add products to your cart and use the Shipping Calculator to see the shipping price.
What is your Return Policy? Product price is eligible for refund within 60 days of delivery. Professional Service fees, credit card transaction fees, taxes, and shipping are not eligible for refund. Remakes for fit issues will be attempted at no charge within 30 days of delivery.