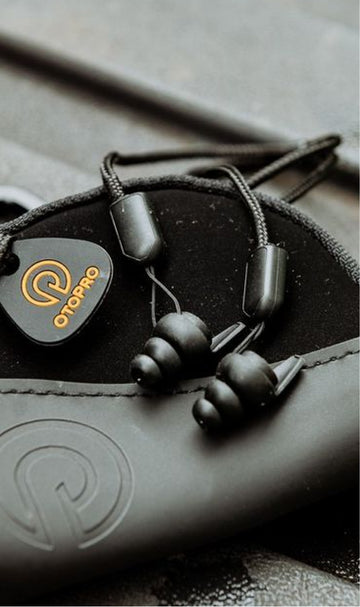 About OtoPro


Your source for hearing protection
OtoPro is not hired by any one brand. We are continuously vetting options to bring you a professionally curated product offering that will continue to evolve in this ever-changing technology realm. OtoPro's mission is hearing conservation so that you can continue trading those campfire hunting stories for a lifetime. No matter your needs — whether you're a hunter, swimmer, pilot, motorcyclist, musician, construction worker, physician, or a light sleeper — OtoPro will ensure your hearing protection device fits perfectly and aligns with your lifestyle.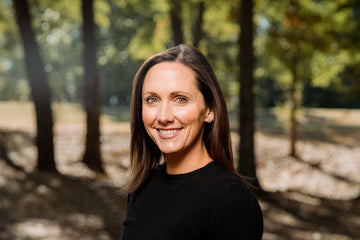 DR. GRACE STURDIVANT
Owner & Founder
Dr. Grace Sturdivant completed her Doctorate of Audiology degree at Vanderbilt University Medical School before diving headfirst into the world of diagnosing and treating hearing loss. First working in the medical and research environments, Grace combined her professional findings with a love and interest for outdoorsmanship to launch her own hearing conservation business, OtoPro Technologies. Grace's expertise allows her to vet, recommend, and provide the ideal product, brands, and manufacturers that are tailored to meet each client's specific hearing needs, whether they're an avid shooter, experienced musician, or any profession in-between.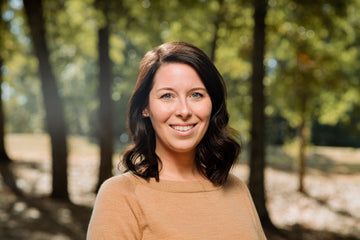 JENNIFER STEWART
Administrator & Client Coordinator
Jennifer Stewart is a native Mississippian and attended college in Macon, Georgia. Utilizing her background in management in the banking industry, she joined the OtoPro team in Fall 2021 as Business Administrator and Client Coordinator. Since then, she's been dedicated to streamlining customer service and improving business operations for a seamless concierge experience. Jennifer is a mother of three and an avid outdoorswoman, enjoying both hunting and shooting in her spare time. As someone who loves the outdoors and requires hearing protection for her hobbies, Jennifer knows what it means to be able to find the perfect technology in a convenient, communicative and proactive way.