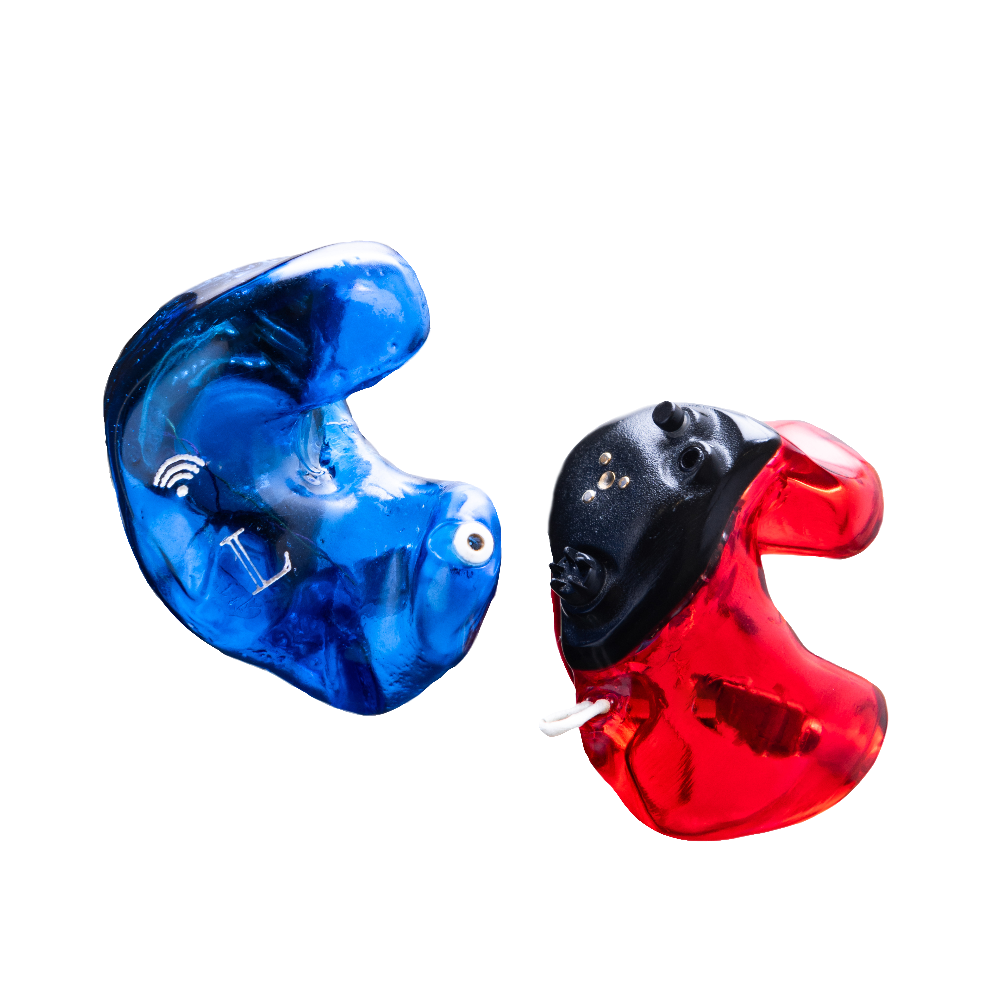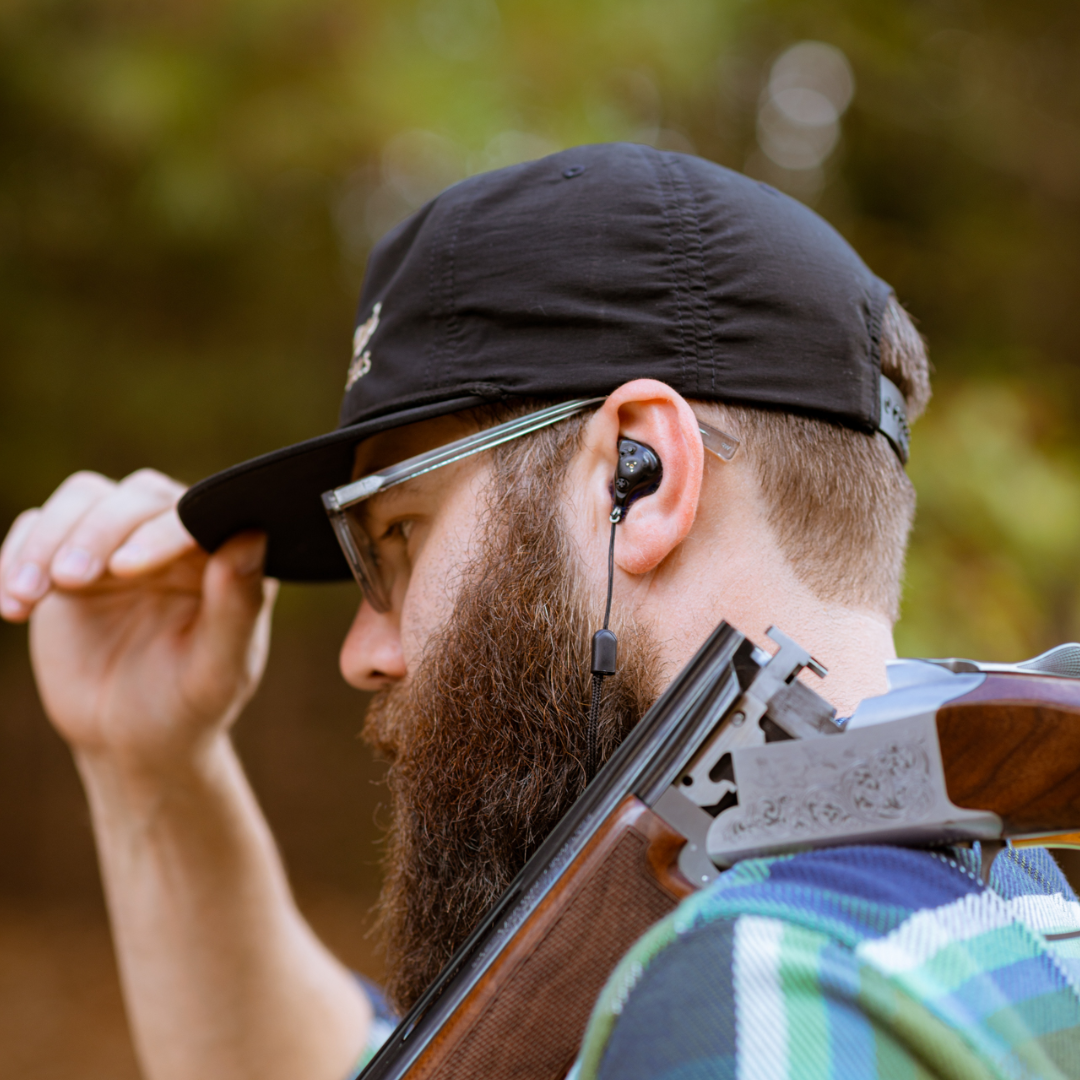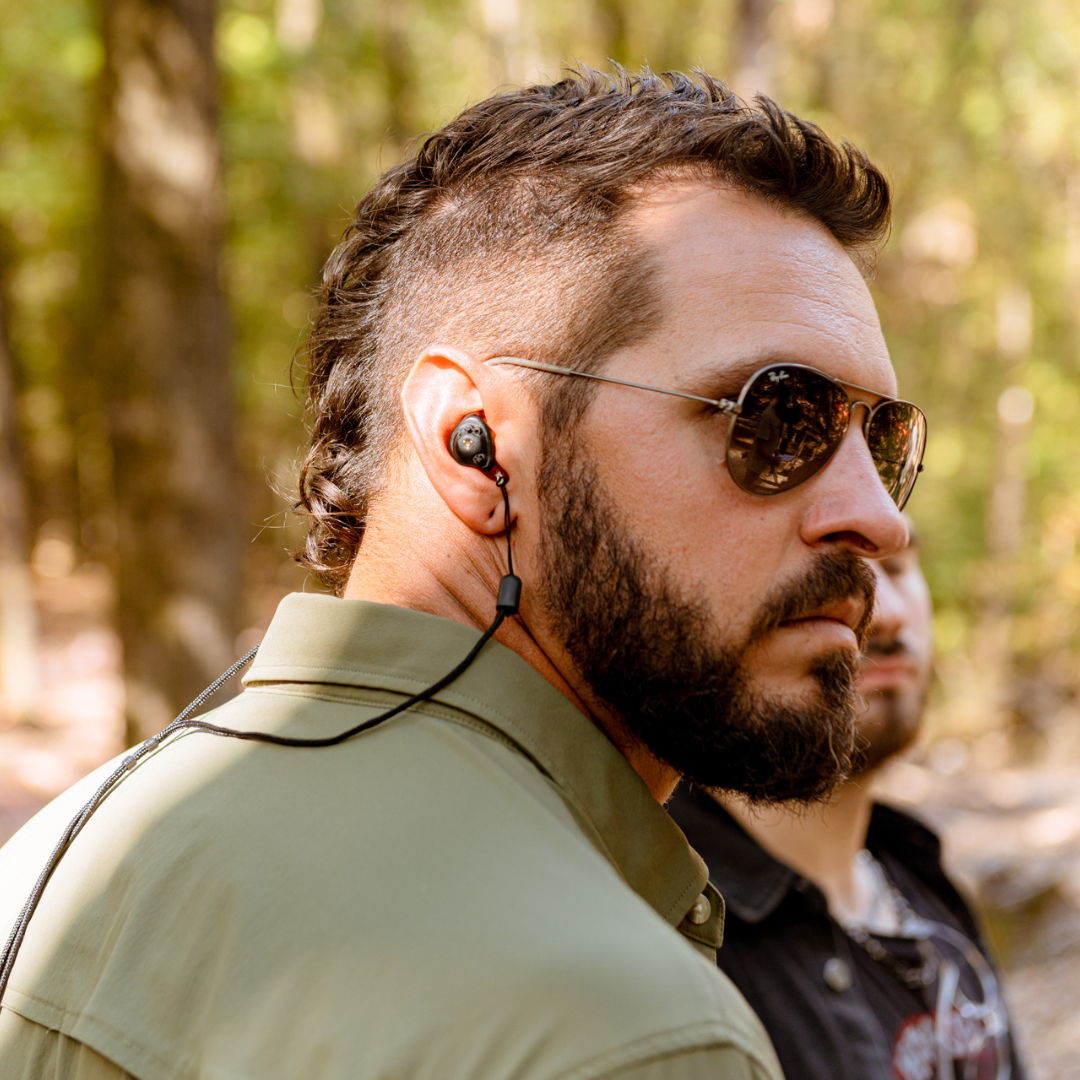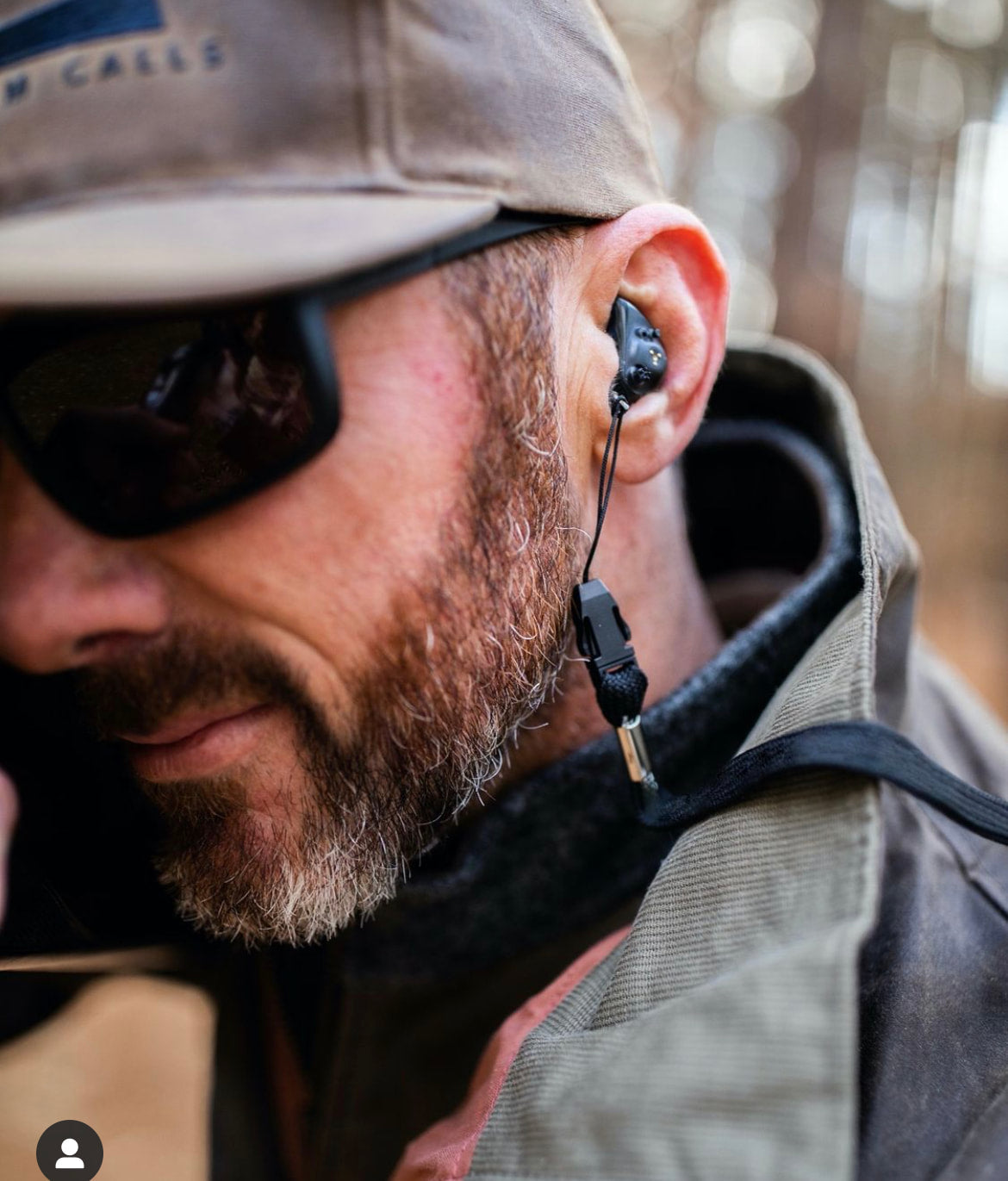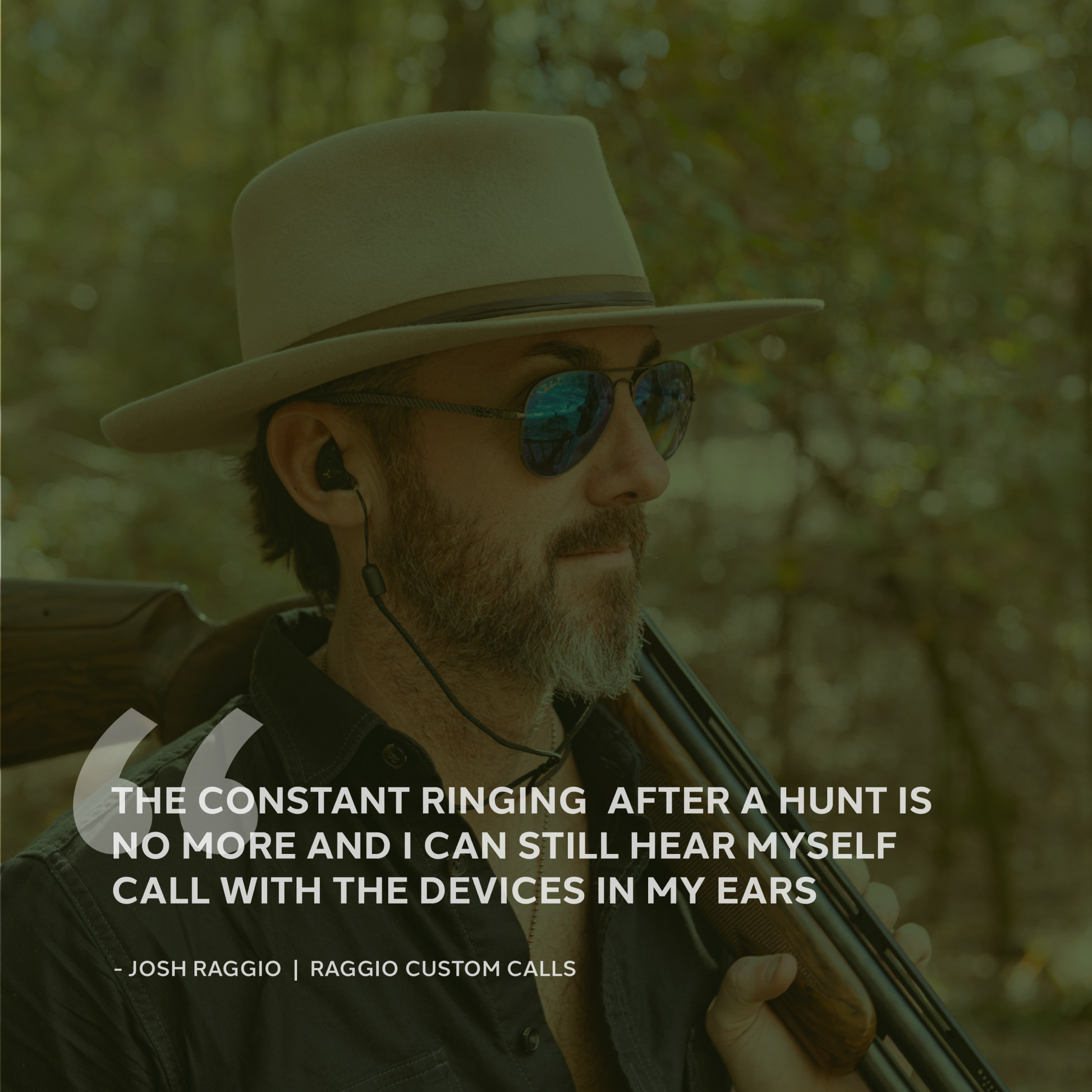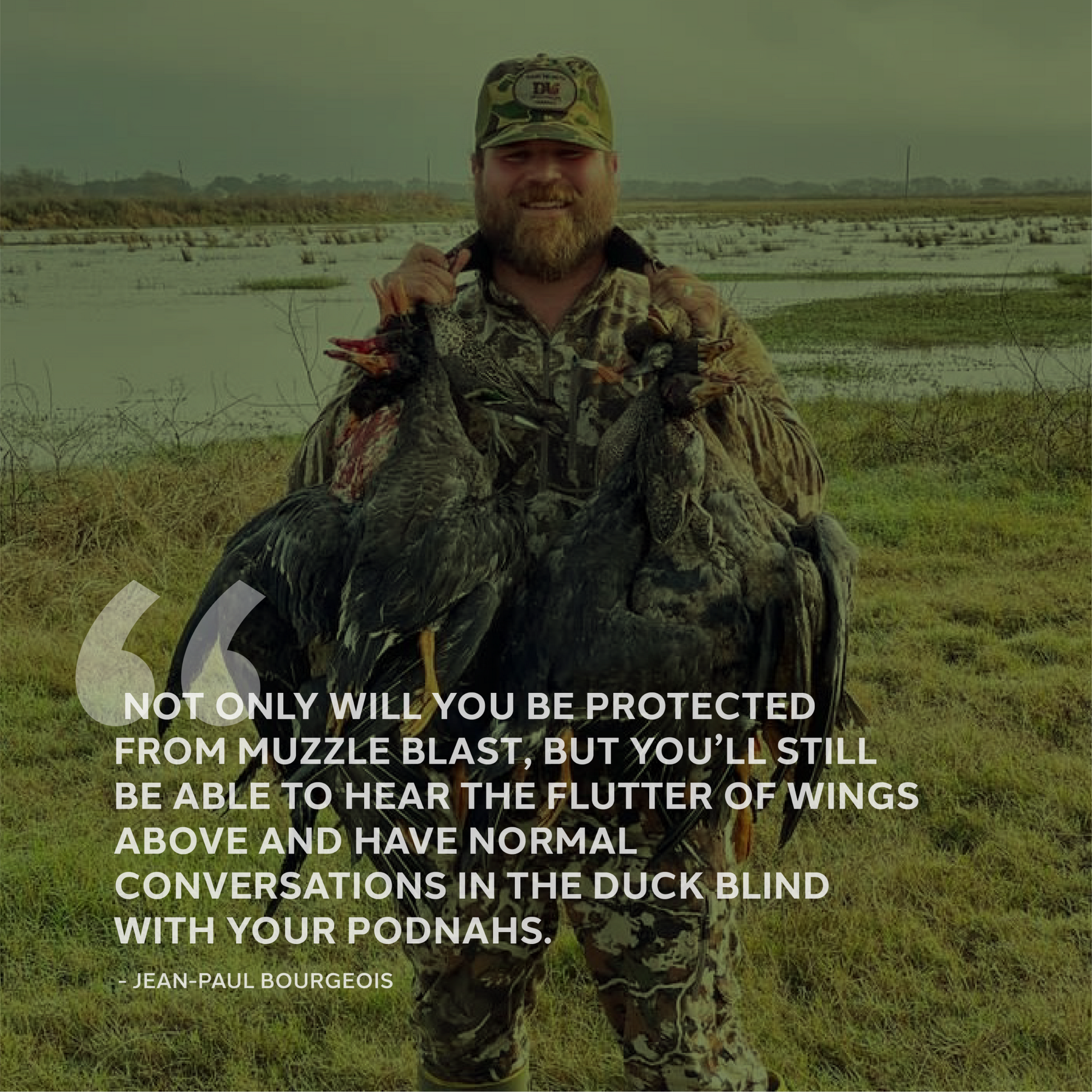 $799.50 single - $1,599.00 pair
Translation missing: en.products.product.price.sale_price
$1,599.00
Translation missing: en.products.product.price.regular_price
Custom orders come equipped with a complimentary OtoPro lanyard and pouch. Soundgear Products include Complimentary Shipping.
Product description
Shipping & Return
Bluetooth, rechargeable, custom hearing enhancement and protection.
The Soundgear Phantom was released in October of 2020 as the world's first Bluetooth, rechargeable protection product with amplification. Prior to the Phantom, the only real amplification options required small hearing aid batteries and worked as two separate devices with controls on each individual earplug. With the Phantom, Soundgear used an updated hearing aid circuit for improved sound quality and re-vamped the preset listening modes including a more sophisticated wind noise manager in all programs.
Bluetooth connectivity is available for iOS Apple with full functionality and basic streaming capability for Android. The connectivity is a bit different than a typical Bluetooth pairing, so be sure to watch our tutorial videos to walk you through setup!
Stream audio from your phone or iPad wirelessly and control streaming volume separately from the amplification volume of your surroundings. For example, you can stream a podcast while amplifying the leaves rustling to listen for game movement at the same time. They are also great for streaming audio while traveling by plane, when using lawn equipment and power tools. OtoPro clients have even reported preferring them for long conference calls!
Concerned about making the investment? We understand. With all of our products, we allow 60 days from the time you receive them to give them a try. If these are the perfect "fit" for you, we can exchange for a different product/manufacturer or we can offer you a refund.
Suppresses noise at 90 dB
30 dB of amplification
Up to 25 dB NRR
2.4 GHz technology for audio streaming
Lithium-ion rechargeable battery and custom charger
23 hours of battery life including 4 hours of streaming or 16 hours of continuous streaming!
Features:
- Apple® and Android™ Connectivity
- 4 Digital Programs: (Outdoors, Max Protect, High Frequency Boost, Mute)
- Omni-Directional Microphones
- Advanced Wind Noise Management
- Power Save (Auto On/Off)
- Adaptive Feedback Canceller
- Volume Control Wheel
- Hear Clear Wax Protection System
- Surface Nanoshield moisture and wax repellent
- Zipper Case with carabiner clip
- Removable Lanyard System
- 1 Year Worry-Free repair warranty
- 1 year warranty on fit
Shipping cost is based on weight & customer location. Just add products to your cart and use the Shipping Calculator to see the shipping price.
What is your Return Policy? Product price is eligible for refund within 60 days of delivery. Professional Service fees, credit card transaction fees, taxes, and shipping are not eligible for refund. Remakes for fit issues will be attempted at no charge within 30 days of delivery.