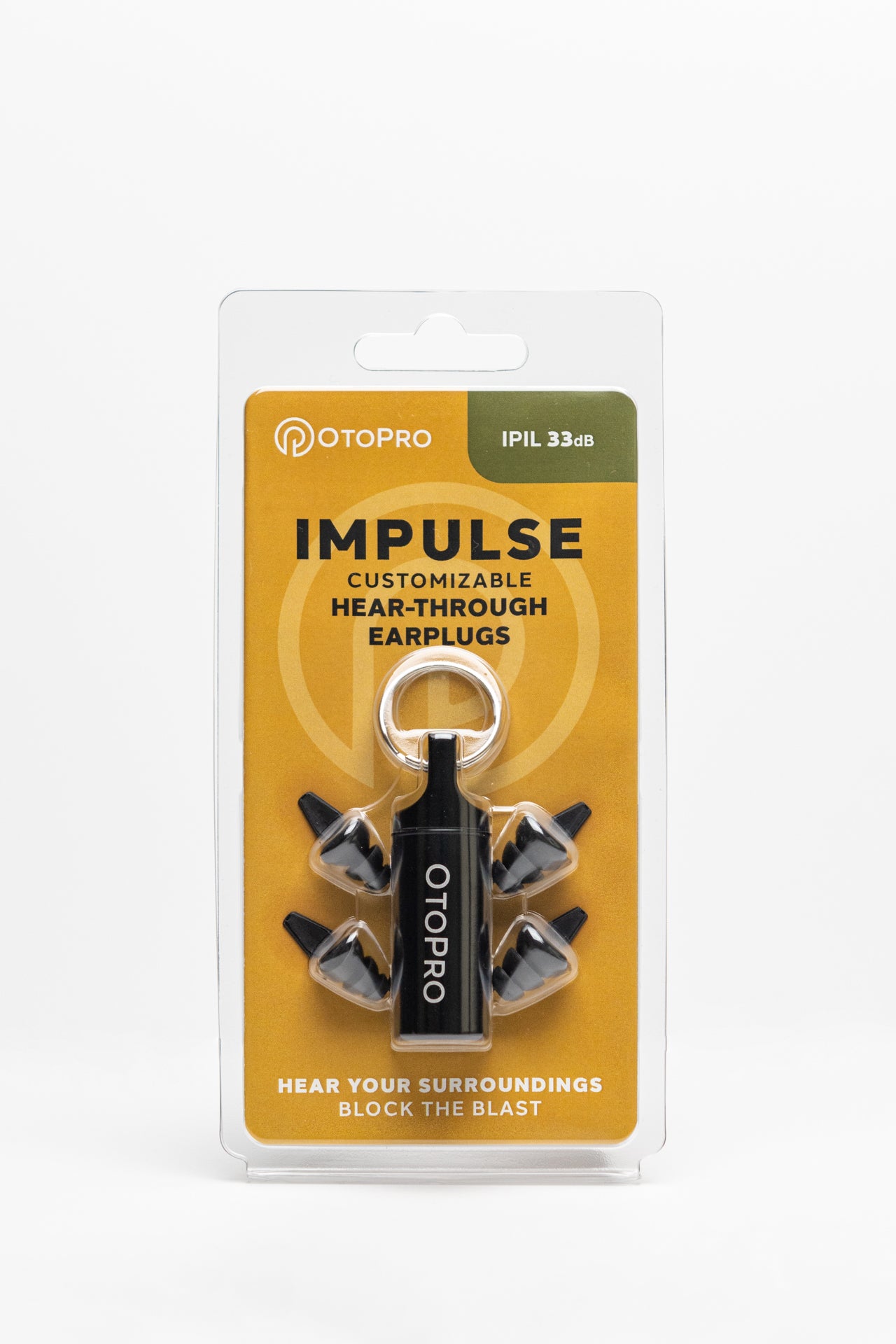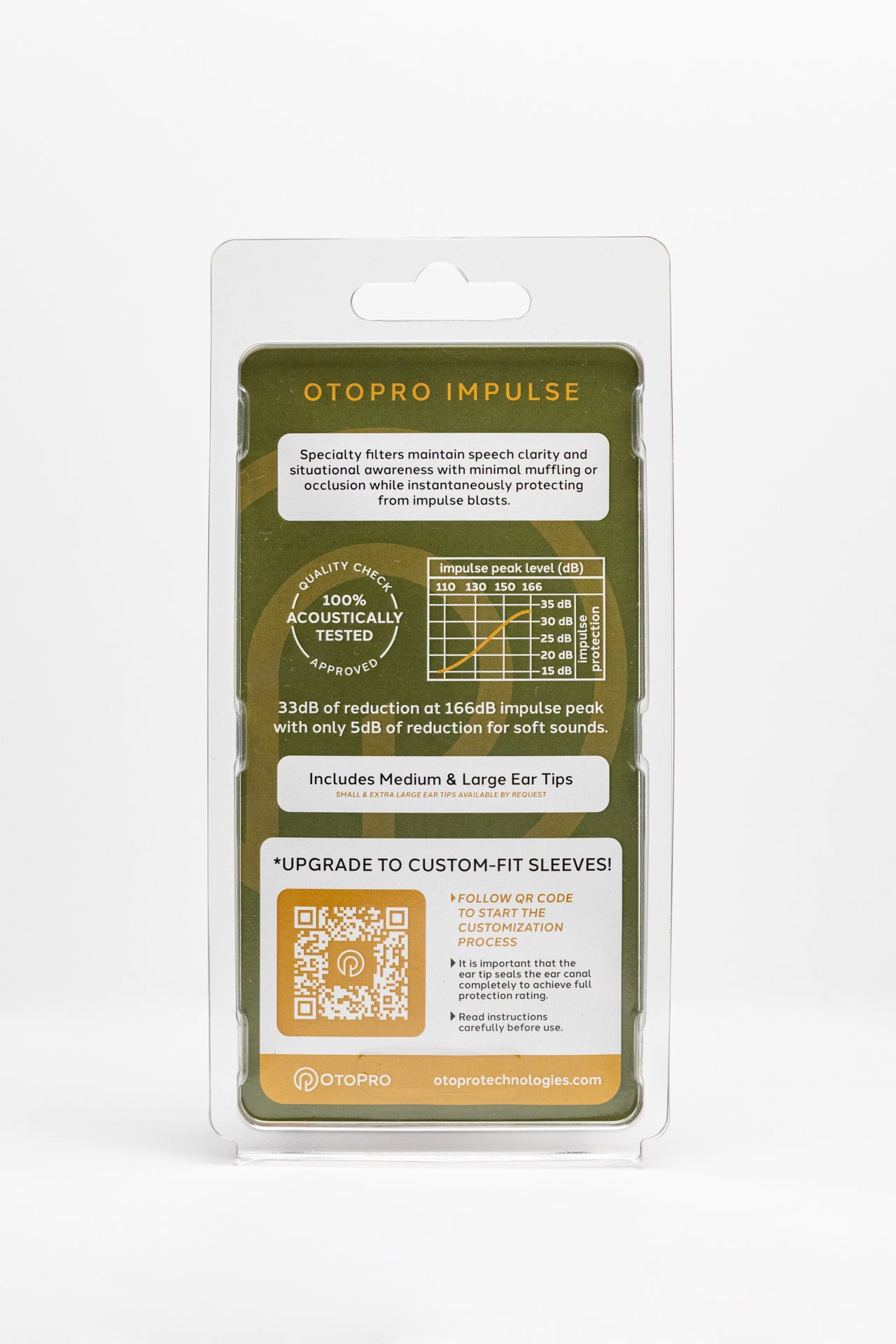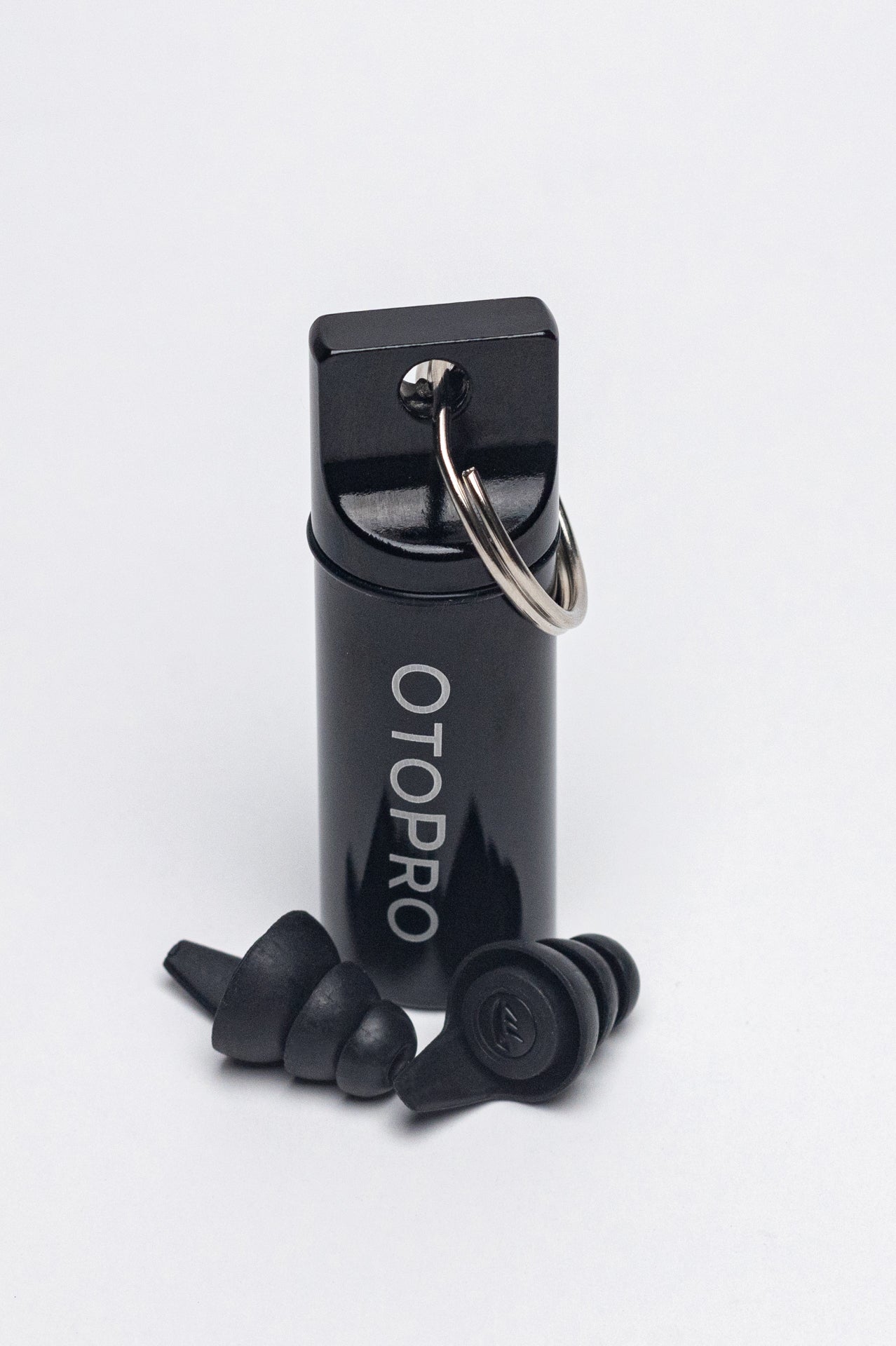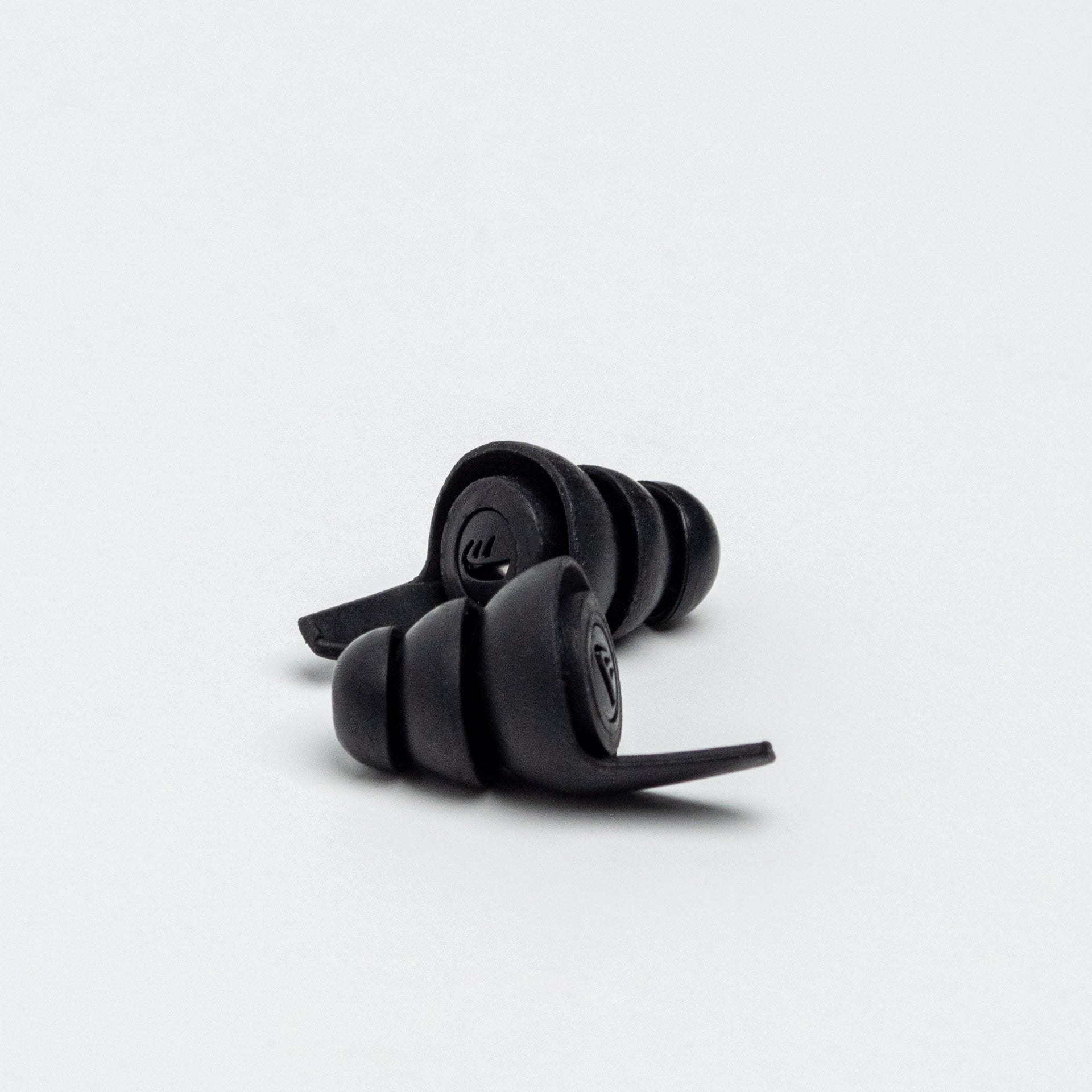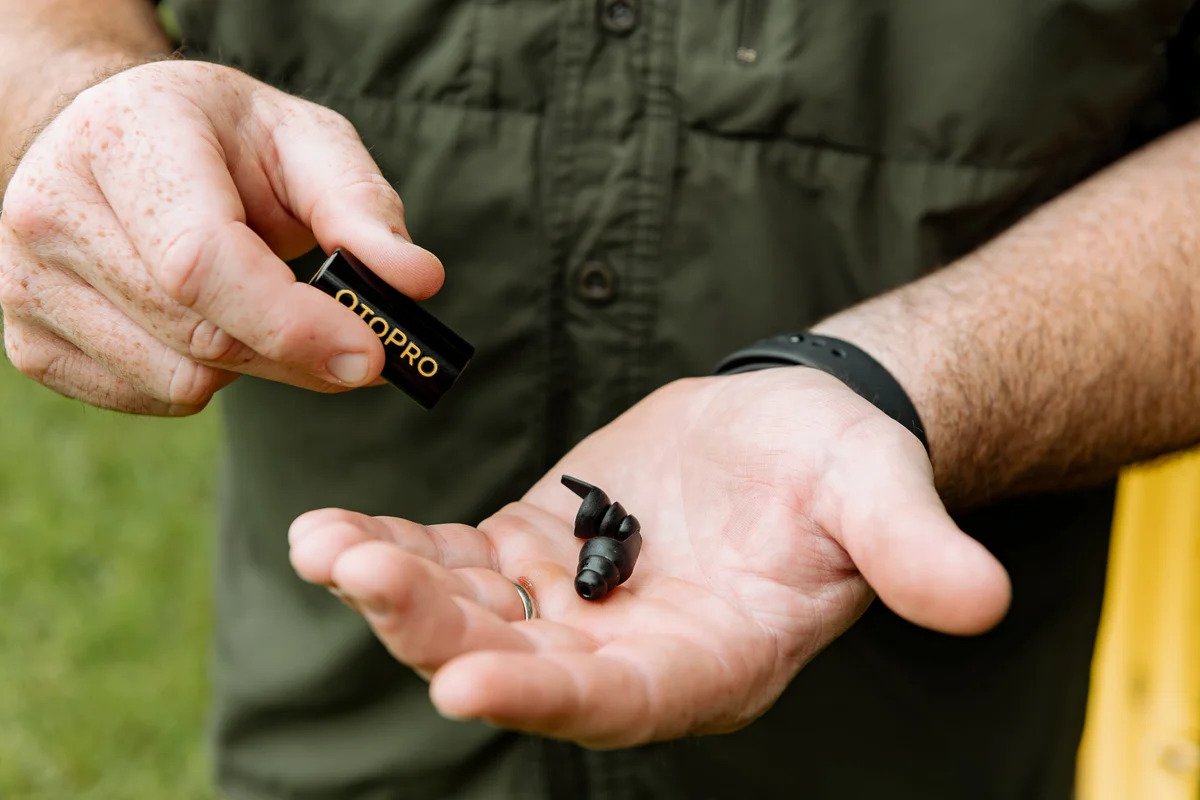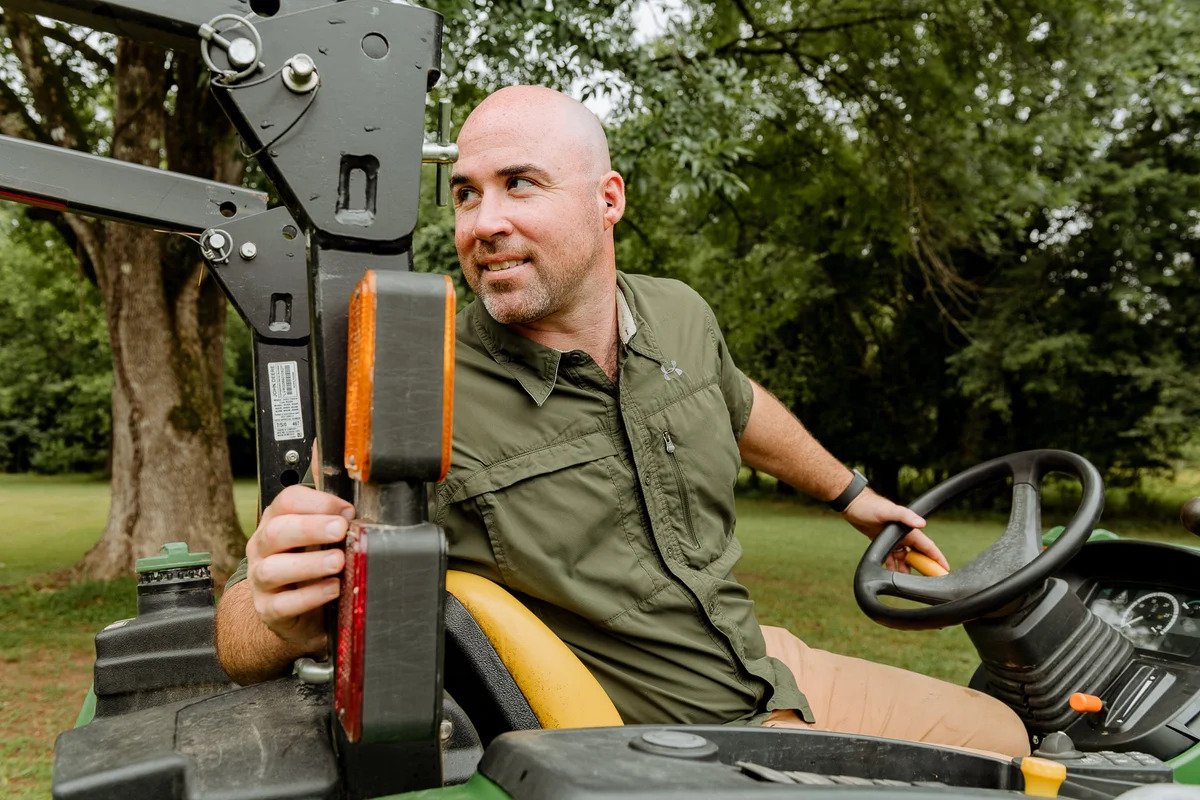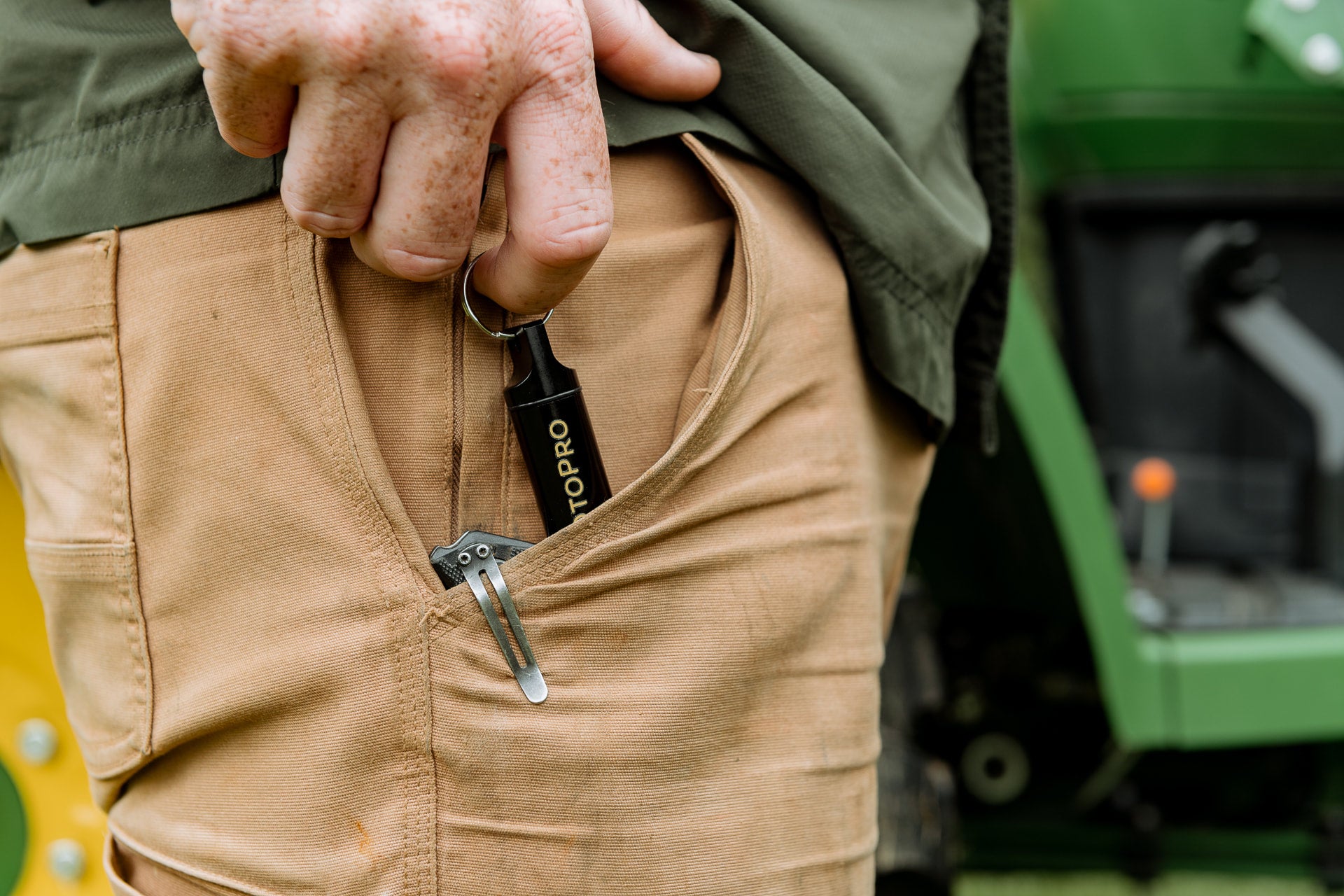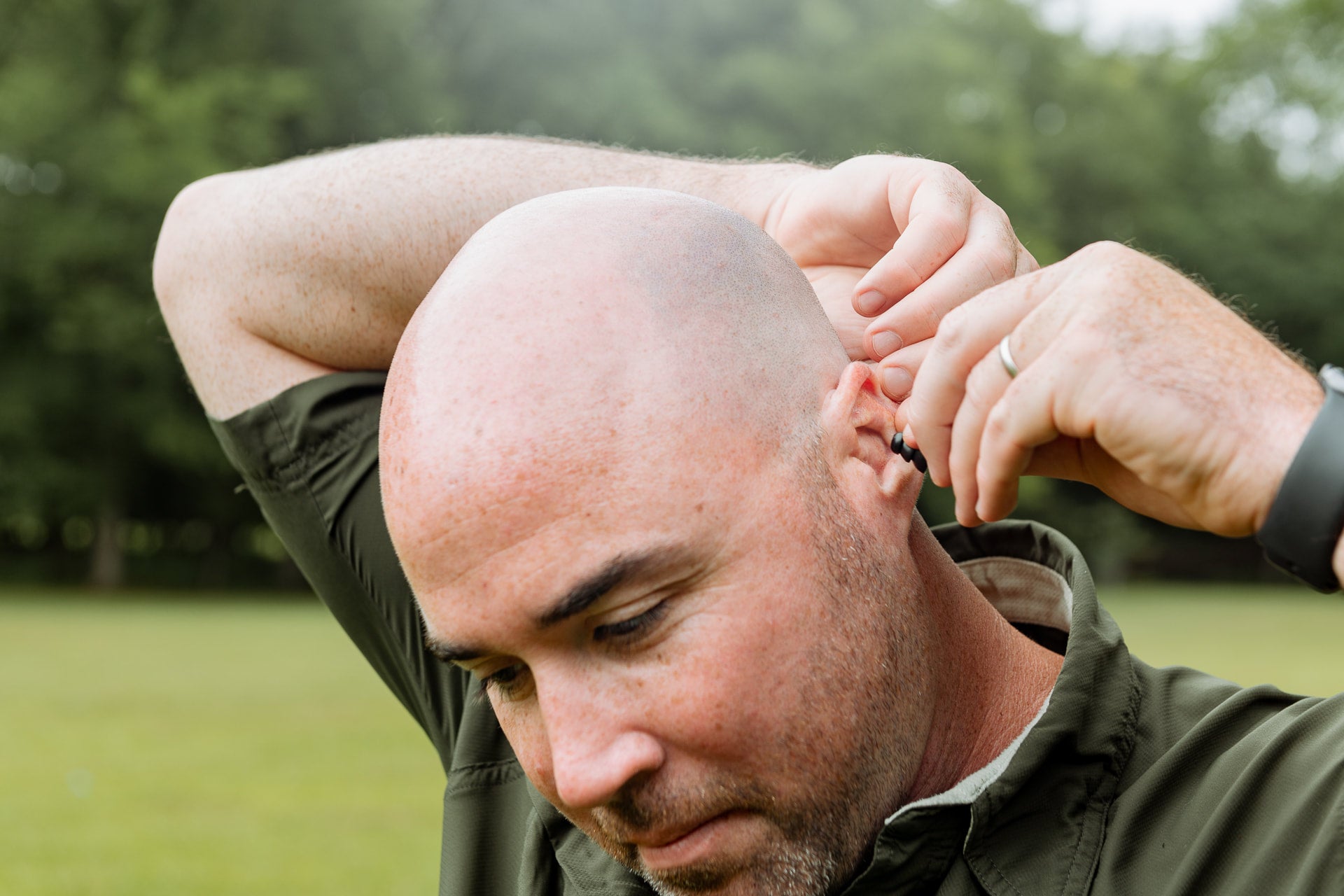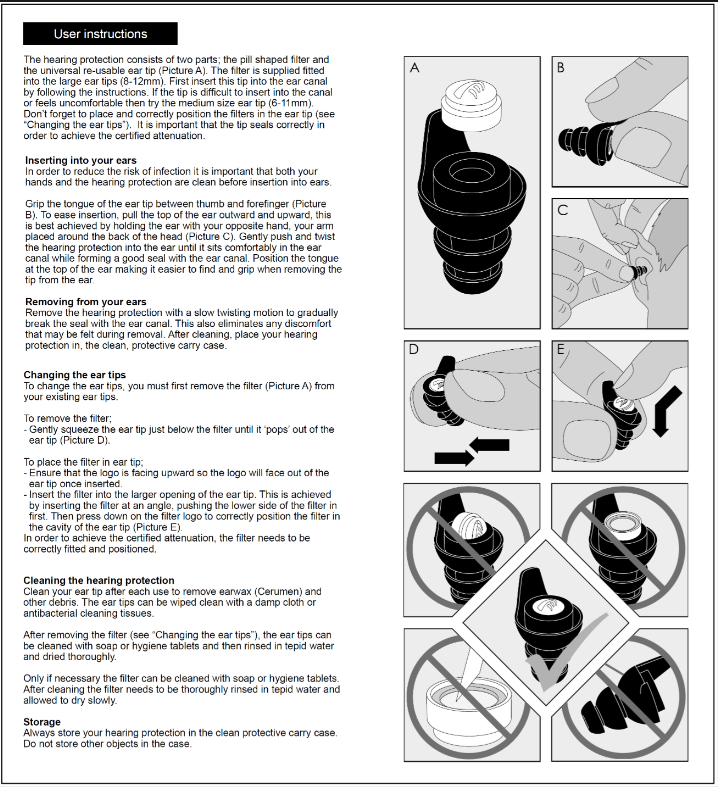 Translation missing: en.products.product.price.regular_price
$49.99
Translation missing: en.products.product.price.sale_price
$49.99
Translation missing: en.products.product.price.regular_price
Which filter is right for you?
Product description
Shipping & Return
Impulse:
- Your environment is relatively quiet/safe with bursts of loud sounds (hunting/shooting, nail guns, dogs barking)
- Your environment is either relatively safe/quiet, or has bursts of prolonged loud sounds (chainsaws, leaf blowers, lawn mower)
- You need protection that is targeting a high-pitch sound (typical dental offices, kennels)
Fidelity:
- You want to preserve the quality of sound with minimal muffling (live music)
- You struggle with hypersensitivity to sound and need to "take the edge off" in certain moderately loud situations (Those with hyperacusis often desire reduction in road noise, movie theater volume, city traffic noise)
- You desire a moderate reduction in overall volume with ventilation and pressure equalization (flight passengers)
Industrial:
- Your environment is exceptionally loud for prolonged periods of time
- Your environment has a concentration of noise in the low pitches/bass (some tractors, engine noise, small planes) 
- You desire sound reduction close to solid earplugs, but with ventilation and pressure equalization. 
Our most popular filters at an unbeatable price.
The OtoPro Impulse reduces peak sound pressure levels of loud, impulse blasts like gunshots while providing minimal attenuation for everything else. Hear the leaves rustling and conversational levels naturally with instantaneous protection from the gunshot.

Option to upgrade later! Start with the non-custom OtoPro Impulse and upgrade later to the ideal, custom-fit sleeve anytime.
OtoPro Impulse is perfect for:
Dental offices

Veterinary clinics

Dog kennels

Dog trainers

Construction

Landscaping

Hunting/Shooting
 ANSI IPIL certified for impulse noise up to 166 dB where it provides 33 dB of attenuation. Developed for military use and used by NATO soldiers, these specialty filters are ANSI IPIL certified for impulse noise up to 166 dB where they provide 33 dB of attenuation. When no impulse noises occur, OtoPro Impulse earplugs provide low attenuation of only 5dB, permitting surrounding sounds and quiet conversation to be heard. By allowing air into the ear to reduce ear canal irritation, the wearer retains sound directionality and spatiality, critical in hunting situations. Combined with its small size and comfortable medical grade ear tips it is ideal for all day use, fitting unobtrusively under communications headsets or earmuffs. Medical grade TPE - hypoallergenic materials. For indoor ranges these should be used underneath earmuffs for optimum protection.
Rating systems explained:

IPIL - Impulse Peak Insertion Loss is a measure of sound reduction at the peak of an impulse blast. These earplugs provide over 33dB of reduction for a gunshot at 166dB.
NRR - Noise Reduction Rating is a measure of the softest level at which a steady-state sound is detected with and without the earplugs in place. These earplugs have a NRR of only 5dB as their goal is NOT to attenuate soft sounds but rather to keep those sounds audible while protecting from high level, impulse noises.
Shipping cost is based on weight & customer location. Just add products to your cart and use the Shipping Calculator to see the shipping price.